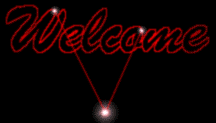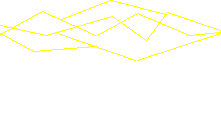 Welcome, you have reached the Riverbend EMS Home Page. We hope you enjoy your visit. To enter our site, see the left side of this page, "Enter Our Site". Need more information? Just ask! We're always happy to answer any questions that you may have! Should you have any questions about Riverbend EMS, feel free to E-mail us. To enter our site, click on "Enter Our Site" on the left side of this page, or you can click on the enter animation at the bottom of this page. You will be forwarded to our Site Navigation Page, from there you will be able to browse our huge site of EMS related topics.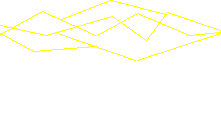 You like news, we have news! To read all the top Headlines in the news today, Click Here!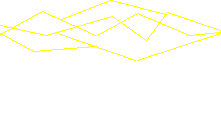 Be sure to contact us if you have any questions. To contact us, E-Mail the WebMaster of this site! Click Here!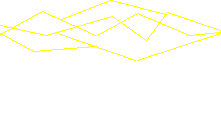 Need help? Let us know! We would love to hear from you, we will help you with your own site free of charge as long as it is Emergency Services related, drop us a line.


This candel is in to honor those students who were brutally killed in the Littleton, Colorado incident. Please copy and place this candle on your web site to remember the students.


Another good EMS site to visit, free EMS Backgrounds.


Site Designed and maintained by: Lee Sampson/Flight Paramedic