Links
Page Navigation!

About This Page
This page consist of online training for EMS personnel. The subject of training is "The Human Body (Anatomy)". To see more training topics, Click Here!

---


The Human Body is an incredible work of art. The more we explore the body, the more we learn. We have put together some very body specific Anatomy links for on-line training. If you take the time to explore these Anatomy sites, your knowledge base of The Human Body is surely to increase. We have attempted to be specific for the Emergency Responders when researching these links. We truely hope you find this page useful, we welcome your suggestions.
THE BRAIN:
Let's start here, the most complex of our bodies systems, the brain, our on-board computer if you will. What a wonderful piece of art. Be sure to follow all of the links to brain anatomy, very good material and well worth your time.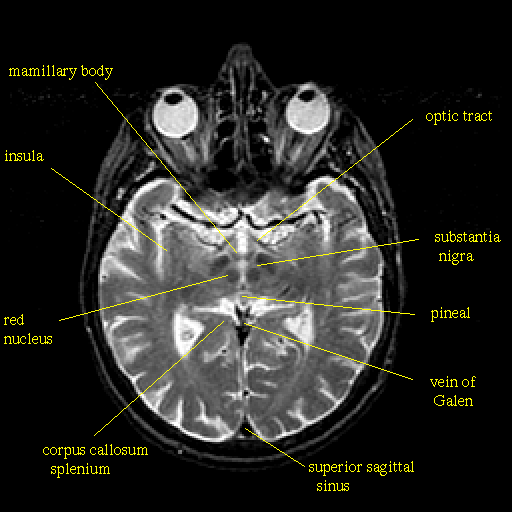 The Whole Brain: Atlas of the Brain!
We can't forget the Brainstem when exploring the Brain, here you will find an in depth exploration of the Brainstem!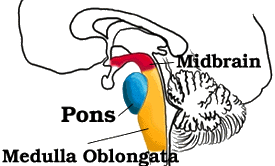 The Brainstem!!
CLICK HERE TO EXPLORE THE HUMAN BRAIN!
The heart, our pump, is one of the most common emergency calls EMS providers will be faced with. A thorough understanding of the heart and how it works is essential to the EMS professional, the following link should assist in gaining a thorough understanding of the Human Heart!!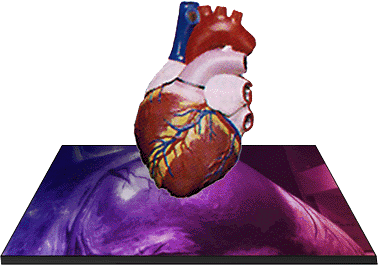 The Human Heart!
CLICK HERE TO EXPLORE THE HUMAN HEART!
The movemnet of and exchange of oxygen and waste products is crucial to survival. Perhaps one of the most common type of calls EMS providers will face in the field. An understanding of the Lungs and Respiratory System is of utmost importance for the EMS provider. The following link should help gain an understanding of the lungs and how they work.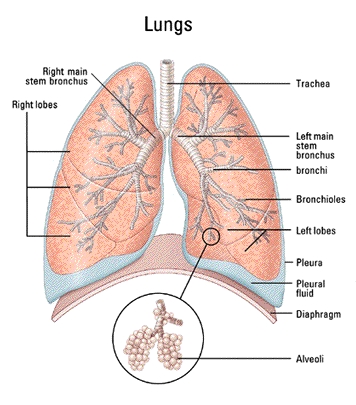 The Lungs!!
CLICK HERE TO EXPLORE THE LUNGS!
Now that we have explored some of the most important aspects of the Human Body , we must consider the Human Body as a whole. The following link will provide a complete project of exploration into the Human Body. Be sure to browse this site completely. This is an excellent source of information!
The Visible Human Project!
CLICK THIS LOGO TO EXPLORE THE HUMAN BODY!

---
This Site Designed and Maintained by:Lee Sampson/Flight Paramedic