Our page devoted to Kansas Emergency Services. Riverbend EMS is Kansas based, therefore we feel it is necessary to provide a page of links to other Kansas based Emergency Services. If you know of any Kansas based Emergency Services to include on this page, please drop us a line and let us know!

Comments/Suggestions? Email Us!

Kansas EMS Links! Choose Your Link Below!
To visit the best site on the web for Kansas EMS news and happenings, visit KEMSA, the Kansas EMS Association, KEMSA has all the latest news and happenings pertaining to Kansas EMS on the net. KEMSA keeps their site updated and you can view most anything about Kansas EMS services on their site. To visit KEMSA's site, click on the logo below, it will forward you to their site.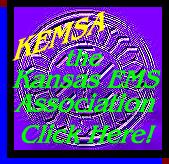 Excellent resource to gain Kansas EMS Certifications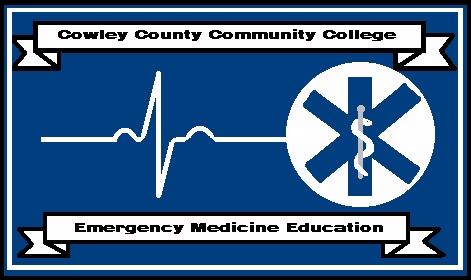 Comments:
This page was devoted to Emergency Services in the state of Kansas. If you know of any Kansas Emergency links we should add, please feel free to E-mail us and let us know, your input is important to us!


Site Designed and Maintained By: Lee Sampson/Flight Paramedic